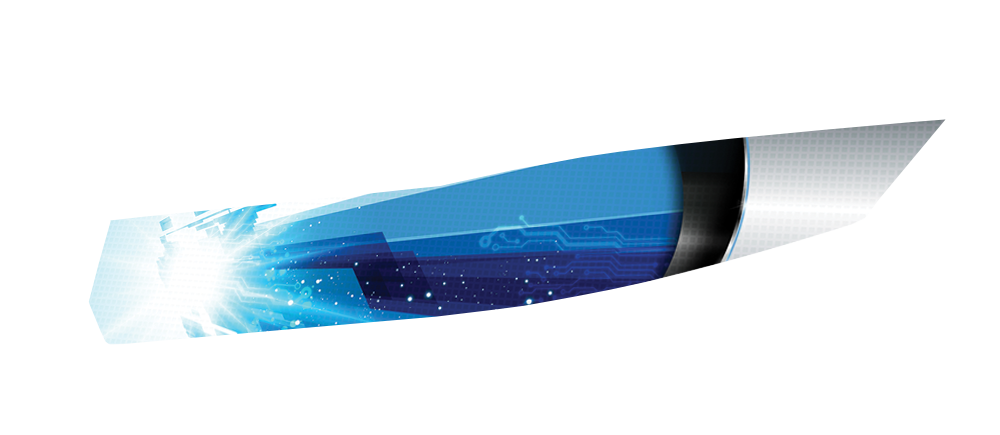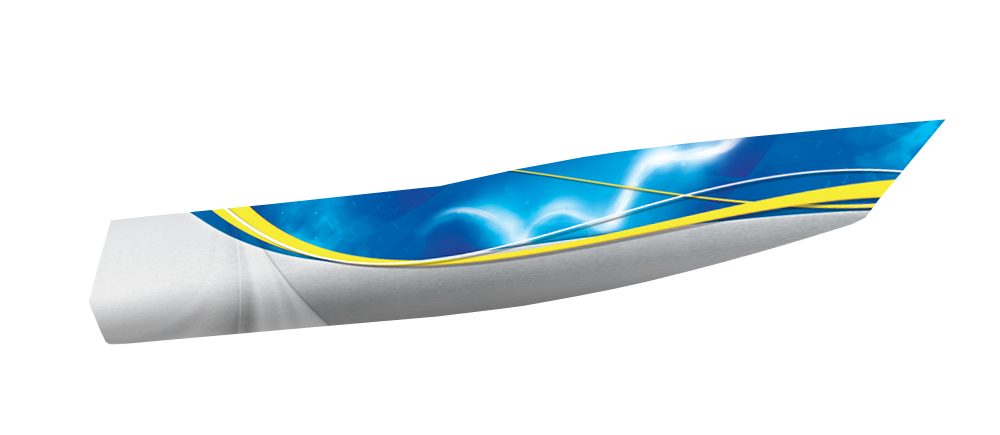 HOW TO USE:
Click on the boat or stripe to change the colour.
If you would like to add a wrap click on Add Wrap at the top of the page.
If you need to start again, press the reset image button at the top of the screen.
When you are done you can print, save an image or create a pdf by pressing one of the buttons below.